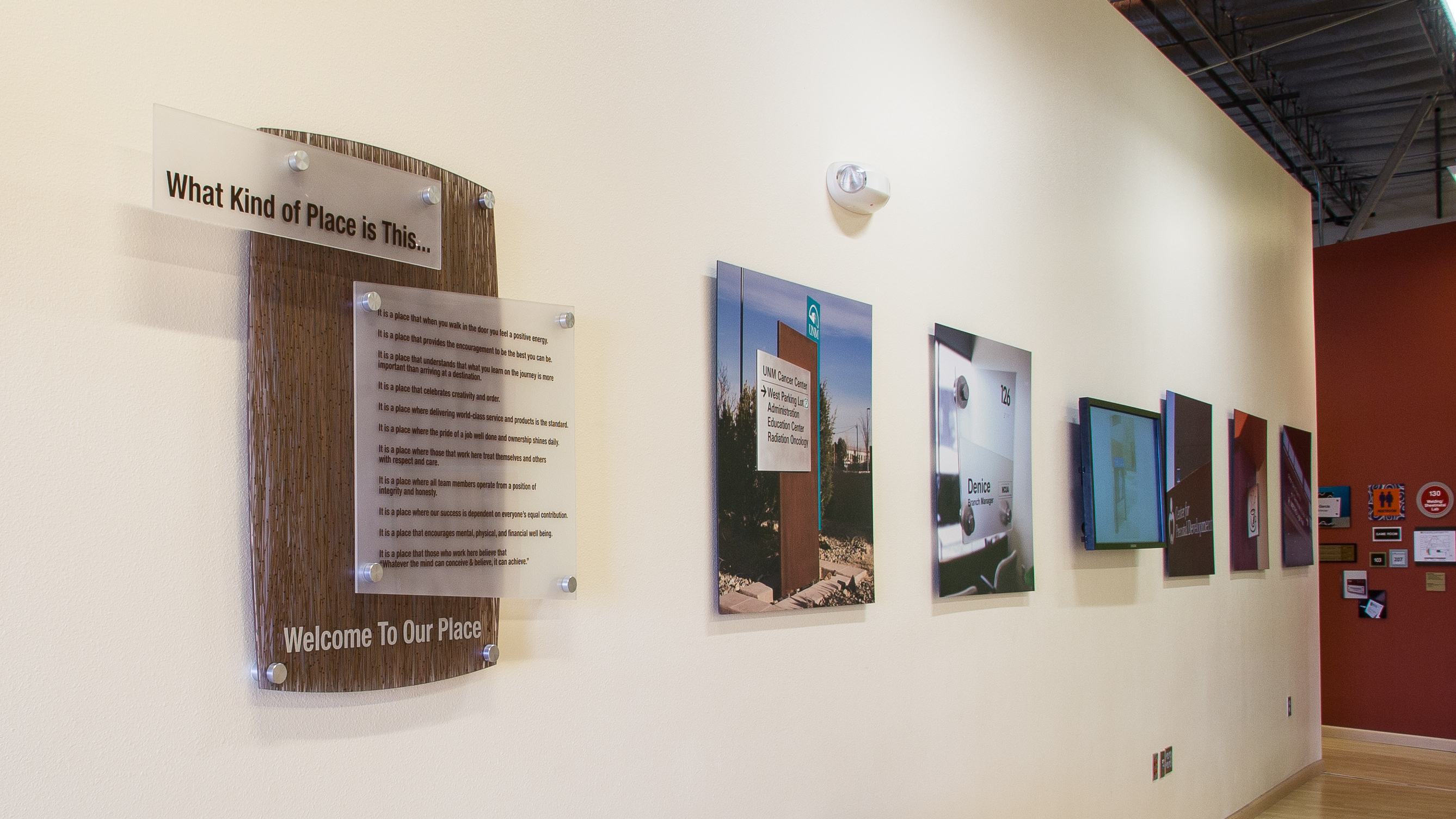 Vision Statement
Roxanna grew up in the corporate banking world in the days of "Vision or Missions Statements". Not a fan of the typical statements she saw in the business community — she has come up with a statement that speaks to the core of who she is and the company she leads:
What Kind of Place is this …
It is a place that when you walk in the door you feel a positive energy.
It is a place that provides the encouragement to be the best you can be.
It is a place that understands that what you learn on the journey is more important than arriving at a destination.
It is a place that celebrates creativity and order.
It is a place where those that work here genuinely enjoy each other's company.
It is a place that encourages mental, physical, and financial well being.
It is a place that realizes that you can best help others when you come from a position of strength.
It is a place that those who work here believe that "Whatever the mind can conceive & believe, it can achieve."
Welcome To Our Place